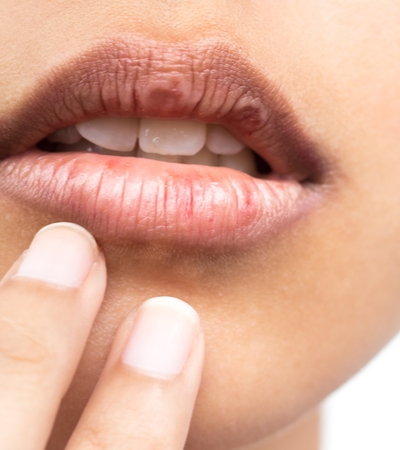 Dry mouth/Xerostomia – Impact & Symptoms
3 March 2020
Dry mouth occurs when the amount of saliva in the mouth becomes reduced. Saliva, with its proteins and enzymes is essential for keeping the mouth lubricated and healthy. Dry mouth is a very common condition and affects more than 1 out of every 4 adults
Impact of xerostomia
Dry mouth can lead to on going bad breath, cavities, mouth infections and a number of other physical, social and emotional issues. The dental professional is in a position to help patients recognize dry mouth symptoms and help sufferers proactively manage their dry mouth condition.
Symptoms of xerostomia
Patients suffering from dry mouth may complain of the following:
Oral dryness
Thirst- frequent fluid intake, night waking
Cracked lips
Difficulty swallowing
Difficulty eating dry foods
Altered sense of taste
Increased plaque, tooth decay or gum disease
Soreness or split skin at the corners of the mouth
Sore throat
Difficulty speaking
If you have any questions or concerns regarding dry mouth condition, please don't hesitate to Contact Us.
Back to blogs