Avoid Cavity
Post by : Esti Mayans GDC No. 6529 | 7 October 2020
You probably know that a dental cavity is a hole in a tooth. But did you know that a cavity is the result of the tooth decay process that happens over time? Did you know that you can interrupt and even reverse this process to avoid a cavity?
How does a cavity develop?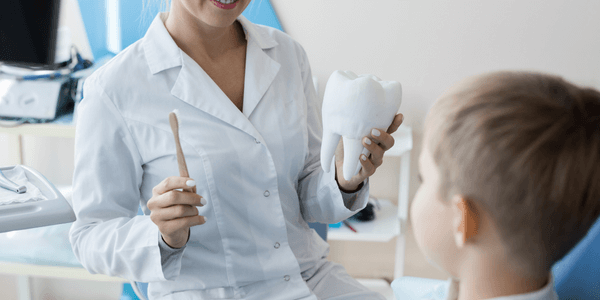 When a tooth is exposed to acid frequently — for example, if you eat or drink often, especially foods or drinks containing sugar and starches — the repeated cycles of acid attacks cause the enamel to continue to lose minerals. A white spot may appear where minerals have been lost. This is a sign of early decay.
Tooth decay can be stopped or reversed at this point. Enamel can repair itself by using minerals from saliva, and fluoride from toothpaste or other sources.
But if the tooth decay process continues, more minerals are lost. Over time, the enamel is weakened and destroyed, forming a cavity. A cavity is permanent damage that a dentist has to repair with a filling.
How can we help teeth win the tug of war and avoid a cavity?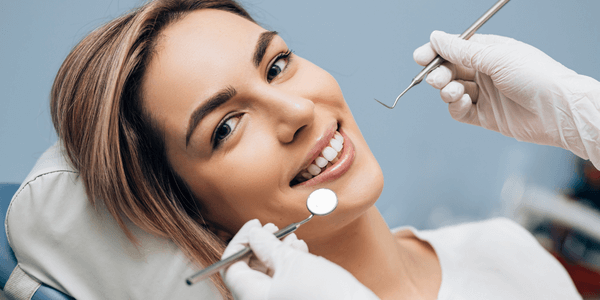 Use fluoride
Fluoride is a mineral that can prevent tooth decay from progressing. It can even reverse, or stop, early tooth decay.
Fluoride works to protect teeth. It. . .
prevents mineral loss in tooth enamel and replaces lost minerals
reduces the ability of bacteria to make acid
Preventing Tooth Decay.
Brush your teeth at least twice a day with a fluoride-containing toothpaste. Preferably, brush after each meal and especially before going to bed.
Clean between your teeth daily with dental floss or interdental cleaners, such as the Oral-B Interdental Brush, Reach Stim-U-Dent, or Sulcabrush.
Rinse daily with a fluoride-containing mouthwash. Some rinses also have antiseptic ingredients to help kill bacteria that cause plaque.
Eat nutritious and balanced meals and limit snacks. Avoid carbohydrates such as candy, pretzels and chips, which can remain on the tooth surface. If sticky foods are eaten, brush your teeth soon afterwards.
Check with your dentist about use of supplemental fluoride, which strengthens your teeth.
Ask your dentist about dental sealants (a plastic protective coating) applied to the chewing surfaces of your back teeth (molars) to protect them from decay.
Drink fluoridated water. At least a pint of fluoridated water each day is needed to protect children from tooth decay.
Visit your dentist regularly for professional cleanings and oral exam.
Back to blogs