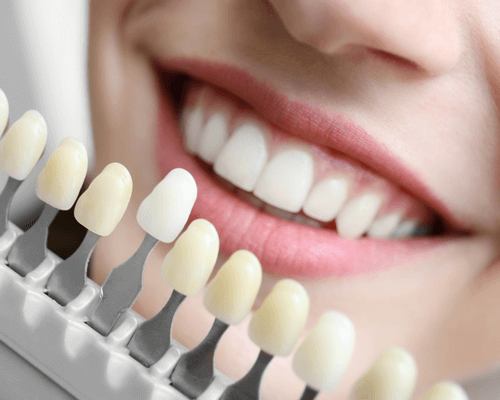 What is cosmetic dental bonding?
Post by : Dr Jack Connan BDS GDC No. 277529 | 2 November 2022
Dental bonding is a technique that has been used in cosmetic dentistry for many years and can transform your smile in just a single visit. The process involves the skilful/artistic use of the correct amount and colour of "dental composite", which is a mouldable material with a paste-like consistency made from acrylic resins and a variety of fillers, depending on the type used. Cosmetic Bonding is used for a variety of cosmetic dental procedures, including:
Filling dental cavities – "white fillings"
Replacing metal or amalgam fillings
Repairing broken and chipped teeth
Closing gaps between teeth (diastamas)
Reshaping teeth
Smile makeovers – composite veneers (although porcelain veneers are the better option for this)
Composite "white" fillings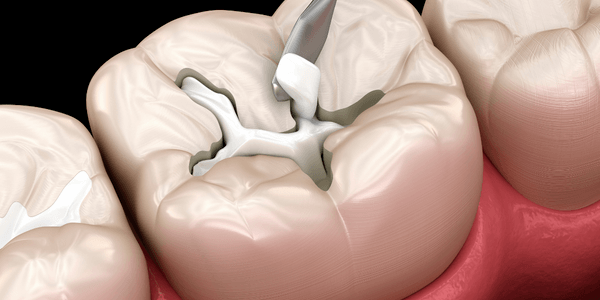 Dental composite bonding is a popular choice for fillings because the material can match the shade, translucency and even the texture of your own natural teeth and provides a much better result than old amalgam/silver fillings, which can be unsightly when you smile. Cosmetic dentists Surbiton often replace old metal fillings with tooth-coloured composite. There is much debate in dentistry as to the safety of mercury-containing amalgam fillings, and many dentists are of the opinion that metal fillings must be removed using a safe protocol, which involves isolating the teeth using a rubber dam material.
Can any dentist carry out bonding?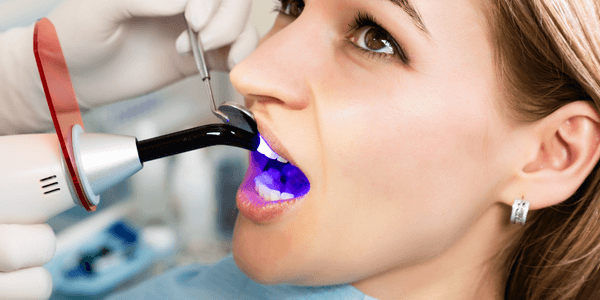 Yes. However, you must note that bonding requires a high level of artistic skill and not all dentists are equally skilled. Some cosmetic dentists will have undertaken extensive postgraduate training in the field of dental bonding. Be sure to ask your dentist what experience he/she has in this area and if you can see photos of their previous work.
Back to blogs