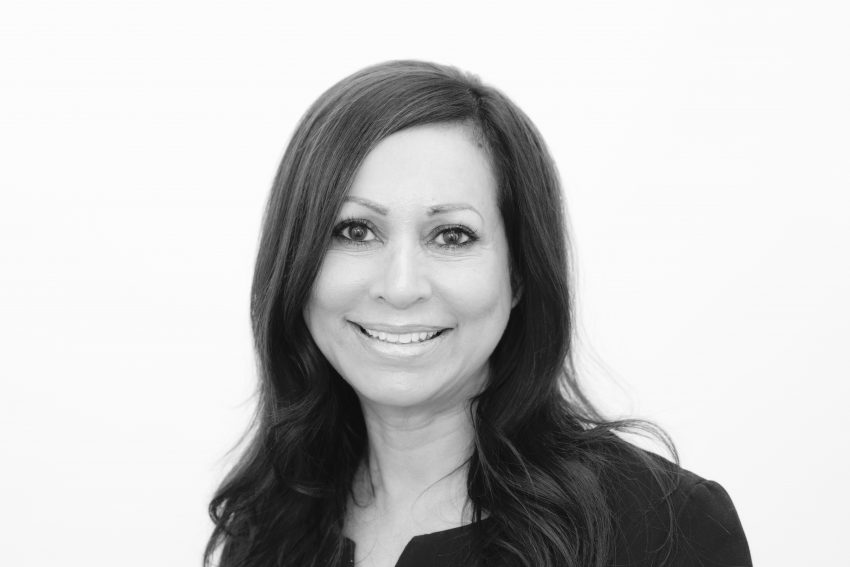 Mrs Saeeda Habib
DDH (Eng)
Hygienist
Saeeda qualified from King's College, London as a hygienist in 1995.
Saeeda works closely with our dentists to look after your oral health; making sure that your teeth and gums are in tip-top condition. Prevention is the key to a healthy smile and it's her passionate aim to ensure she takes good care of your smile.
She cleans your teeth very gently and uses the latest pastes and polishes. She also uses a brilliant stain removal system which leaves your teeth looking whiter, brighter and feeling fantastic!
She will advise you on how to maintain a good oral hygiene program at home, including the use of toothbrushes, dental floss, inter-dental brushes and mouth rinses.
Saeeda loves working with nervous patients, helping them to overcome their fears.
Outside of work she enjoys reading novels, going to the gym and watching films.
GDC No. 4970
BACK to team